About Us - Select Sand & Gravel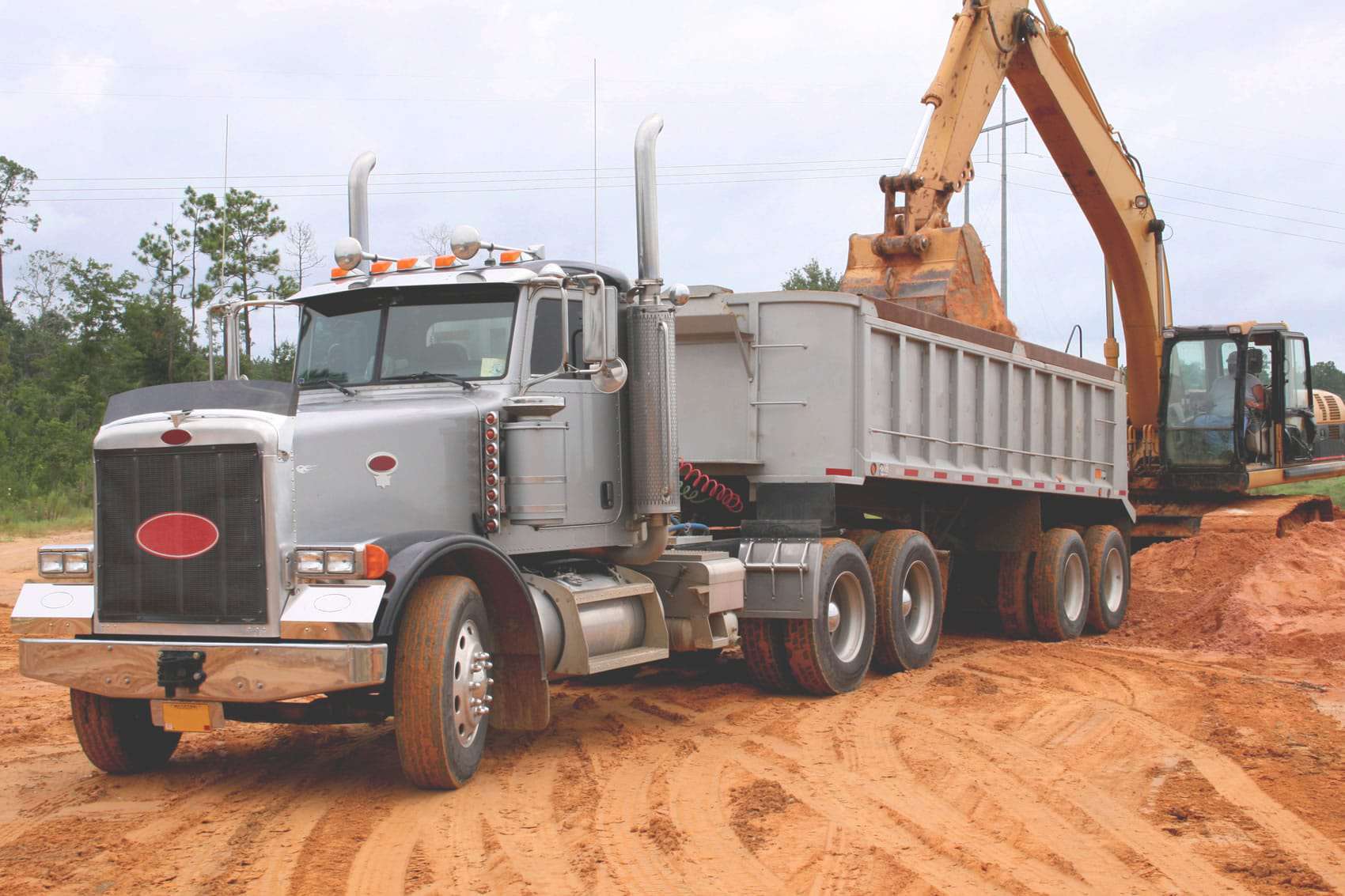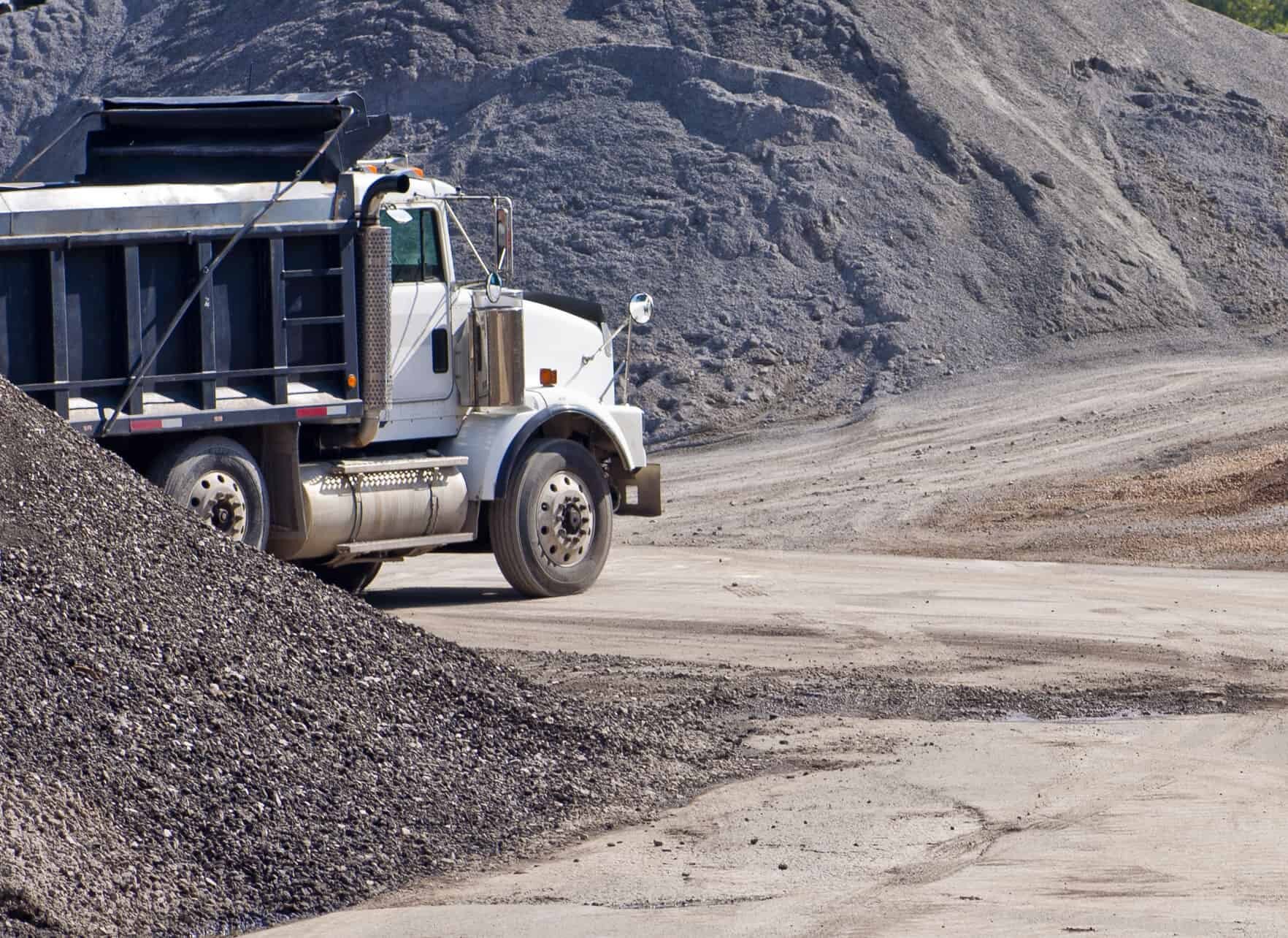 Founded in the early 1980's, Select Sand & Gravel, has become a leading Sand and Gravel supplier to include a variety of products.  In addition to Sand and Gravel, the products we provide hauling services for include Fill Dirt, Topsoil, Aggregate, and Crushed Rock to Dallas, Fort Worth, Austin, San Antonio and Houston, Texas.
The company has always been operated with the intent to provide customers with the confidence that we WILL deliver the requested construction or project materials when needed and as promised.  We strive to accommodate our customer's requests which  include:
Sand, gravel, rock, and topsoil hauling for customer projects.

Special / specific custom orders for non-standard  aggregate / rock materials:  Colorado River Rock, Decomposed Granite, Mexican Beach Pebble, Decorative Landscape Stone, Cement Treated Sand, etc.

Construction Site Hauling (Haul-off) available using End-Dump Trailers, Dump Truck & Pup, and Tandem Dump Trucks for on-site or off-site hauling.  Haul-off of Commercial and Residential Construction Debris and Dirt Spoils. Contact us for details.
Current and past Sand & Gravel projects have included: 
Concrete
Environmental reconstruction
Landscape Supply
Topsoil
River Rock
Screened Sandy Loam
Roadbase / Driveway Projects